HR Proactive Inc. leads the way in conducting Calgary-based workplace harassment investigations.


Our company will conduct thorough investigations into allegations of workplace harassment. Complaints may include sexual harassment, bullying, threats of violence, and all other human rights protected grounds of harassment and discrimination, code of conduct violations or breach of company policy.

HR Proactive Inc. can provide a timely, thorough and fair investigation often leading to a cost-effective resolution. Complainants who are satisfied with the way in which the investigation was handled often choose not to avail themselves of their rights to other remedies under various human rights codes or grievances or wrongful dismissal. A timely response to the complaint shows the complainant that the organization takes the matter seriously and prevents problems from escalating. It is important to hear all sides of the story. Personal respondents who believe they have been given the opportunity to adequately prepare for an interview and be heard are more likely as well to choose to accept the findings and not pursue the matter further.

An employer should ensure that an investigation appropriate in the circumstances is conducted into incidents or complaints of workplace harassment.
Harassment Investigations should:
①

Be Undertaken Promptly

②

Be Objective

③

Be Thorough

④

Be Fair
⑤

Be Transparent

⑥

Maintain Confidentiality

⑦

Communicate Outcome to Parties Involved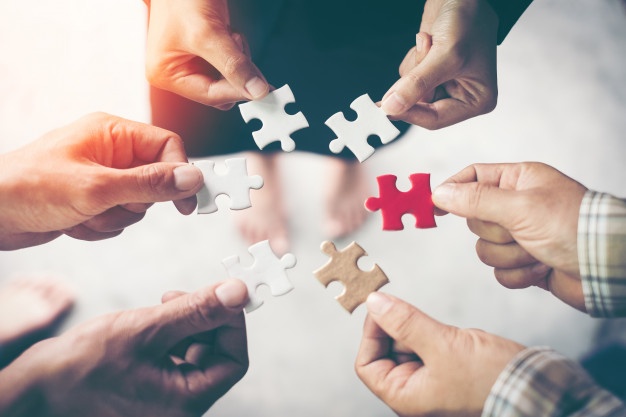 1.888.552.1155
sales@hrproactive.com
Call us for a consultation about your investigation
We wrote the book on workplace harassment investigations
We provide our clients with a formal report & recommendations
Why choose HR Proactive Inc. to conduct your workplace harassment investigation?
HR Proactive Inc. has provided workplace harassment investigation services for over twenty years. Our Investigators are trained specialists with backgrounds in the Human Rights and Occupational Health & Safety field and/or Police Services. They have an extensive working knowledge of the Canadian Human Rights Act, Alberta Human Rights Act, Employment Standards Act, Workers' Compensation (WCB) System, Bill 30 and the Occupational Health and Safety (OHS) Act. We have completed workplace investigations covering Human Rights complaints, bullying and harassment, sexual harassment, discrimination, workplace violence, and company policy breaches. Where applicable, our Investigators review and analyze surveillance video as part of the evidence provided. Our client base includes repeat clients and new clients from both the public and private sectors.